What OwlSpot can do ...

.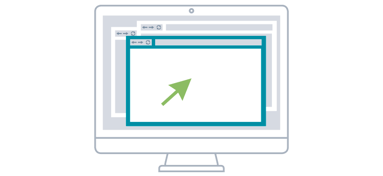 OwlSpot anticipates case processing at every desktop…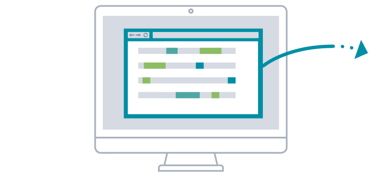 … captures text content in internal / external correspondence and …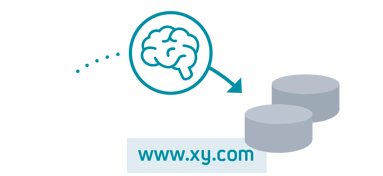 … from all the intelligently indexed data…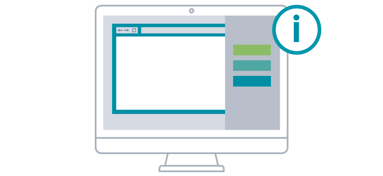 … delivers critical case-relevant data to the desktop.
How OwlSpot works …
OwlSpot uses artificial intelligence (AI) to index every chosen data source from across your organization and continually references it with the content on the screen.
OwlSpot benefits …
Support your knowledge workers with an intelligent AI assistant. Gain critical insights about customers and cases. Make the right decisions.